1) Cost- One of the main points we stress, cost. Cost is what everyone worries about, especially in something as big as a conversion or extension. We don't like the uncertainty of investing our money to not know what we are getting back, which is fine because we work hard for our money.
Moving house is one of the life's stresses that everyone experiences at least once in their lives, whether it's moving out or moving for the 5th time- it's always a stress and so long winded. With having an extensions or conversion you are cutting all of this stress, time and money out of the way.
All of that money you spend moving, a good proportion of that money could be used as your conversion or extension money. You save money and get to stay in the comfort of your own home.
2) Design Control- You are in control, this is one of the most popular people choose to extend as you are in control of how the extension will look and what kind of feel it will have (providing it fits the regulations and restrictions).
When moving for more space or another room then rarely do you end up with 100% what you wanted but you were content in your space before, if you need that one more room or you want to go higher then don't jump straight onto scrolling the internet at the house market- look closer to home a consider extending.
3) Added Value- Unless your extension is built that poorly then it will undoubtedly add value to your home. It's difficult to say how much value it will add as we don't know how many bedrooms your property has, how many rooms you're looking at adding, where it's located etc.
Although opinions vary where extensions are concerned, the only thing that needs to have an impact is how much you're paying. If you're thinking about moving after the extension and just having one for pure value purposes then, how much is your house worth now? and how much are people willing to pay for it?
The only way it's not going to add value is if it's not completed properly or uses materials in which are strong enough to withhold such a project. You should always enquire and get a professionals opinion and work out how much-added value there will be.
4) Contact Control- Another advantage of staying as you are and extending is that you are no reliant on other parties on selling their properties in order that you can move into your dream home. The chain is often created when buying and selling a home is completely avoided when you extend.
5) Last but not least, Council Tax- In September 2008, The Government announced that certain types of extensions that do not require planning permission will also be exempt from an increase of council tax (cha-ching!).
Obviously, if you're looking to move we aren't saying stop, we are saying consider other options before you jump ship.
Contact one of the team to find out how we can help you!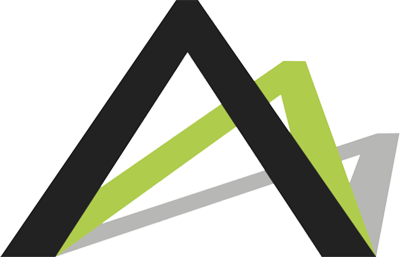 Benefits of extending your property
Whether it's a loft conversion, a bungalow extension, a conservatory or any other way to extend your home, there are so many advantages to extending over moving. We stress quite a lot in our blogs that our conversions and extensions give you extra room and are a cheaper option that moving. But, it's all very well us telling you they a cheaper alternative and telling you what you could do with space, sometimes you want to see what you're getting from your extension, so let us tell you: